When MMA athletes, managers, promoters, journalists, and fans assemble online, inevitably, they all say or do something ridiculous. When they do, we at The Donnybrook Report prefer to poke the bear and not leave well enough alone.  To that end, every Friday, we honor the best of the worst offenders that, consciously or unconsciously, make average MMA fans rub their heads in frustration and exhaustion.  It is the weekly Face-Palm D'or Award. And, without further ado, the best of the worst this week:
2nd Runner Up – Ali Abdel -Aziz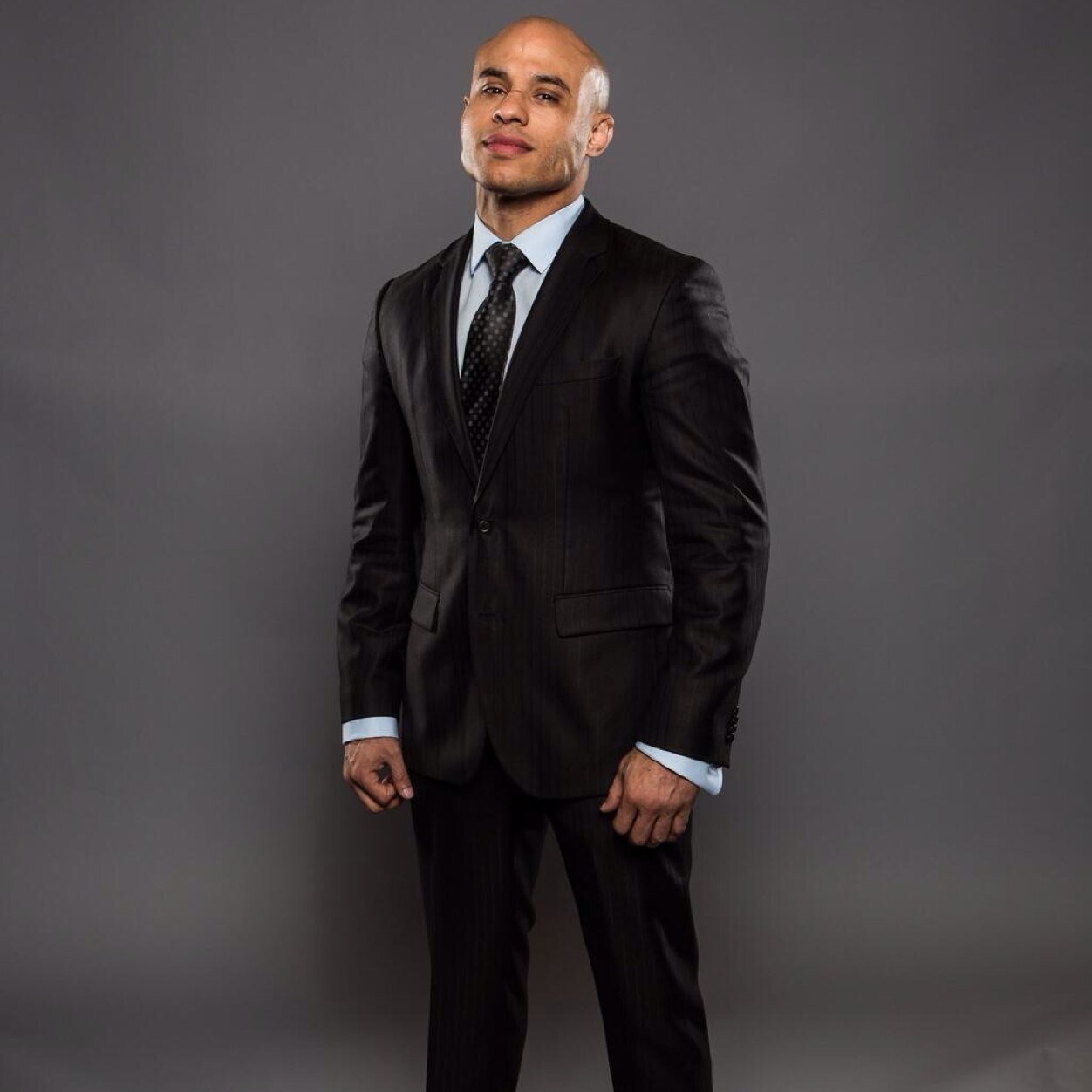 He's mad as hell, and he's not going to take it anymore! Maybe.
Earlier this week, World Series of Fighting matchmaker Abdel-Aziz reached out to Ariel Helwani to vent about being taken advantage of by the fighters in his organization.
After having to scrap plans for a Rousimar Palhares vs. Jon Fitch match in July because of Palhares having to pull out of the fight, Abdel -Aziz was on the warpath, saying, "I have to put WSOF first and everyone else second. No more Mr. Nice Guy." Abdel-Aziz then went to Twitter to further the airing of grievances and mimic a scorned teenager with the most passive of aggressive tweets:
Of course when it later came out that Palhares withdrew from his fight with Fitch to care for his ailing mother, Abdel-Aziz walked back his earlier tweet to clarify he wasn't really talking about Palhares.  He even tried to sound magnanimous in his well wishes to Palhares and his mother.
This isn't the first time that Abdel-Aziz has taken to twitter to fight for the virtues of the promotion he represents.  Earlier this year, he engaged a disgruntled Josh Burkman and Vinny Magalhaes online when Burkman asked to be released from his WSOF contract. While Abdel-Aziz's heart is in the right place, he's going to continue to lose these fights online until the WSOF gets its communication and PR team to issue a standards and practices guide about dealing with the media and social media as a while.  Bottom line, take a tip from Joe Silva. Avoid Twitter.
1st Runner-Up – Wanderlei Silva
I stopped watching this season of The Ultimate Fighter: Brazil after the episode of the on-set fight between Chael Sonnen and Wanderlei Silva took place.  It wasn't because of the accusations that the fight was a "work". Really, I just couldn't take the Brazilian "celebrities" the production team shoe-horned in as coaching assistants.
Apparently, things aren't working out nearly as well for Wanderlei Silva as he thought they would when he signed on to do the show.  In fact, this popularity among Brazilian fans has tanked as a result of his actions on the show, which culminated in the on-set fight.  Dave Meltzer captures Wanderlei's shock in a recent article for MMA Fighting.  Says Silva, "Behind what happened there is the motives and the reason why I was mad that day. Beside the absurd (things) that he has said about all of us, he had been provoking me and disrespecting me. Right on the first episode, he called me stupid. Not at any moment did I go down to his level."
Actually, Silva went below Sonnen's level, spitting at Sonnen, attacking him, and allowing his own assistant coach to tee-off on a grounded and exposed Sonnen.  After all of his actions, Silva refiuses to take responsibility and now blames the editing room as the culprit for his sudden lack of likability when if he had simply owned up to the fact that Chael Sonnen sonned him, got under his skin, and he lost control, he probably would have been received with a bit more empathy.
Instead, Chael Sonnen has taken one of the most beloved fighters in MMA history with the strongest of fan bases and turned said fan base against Wanderlei by simply allowing Wanderlei to be himself.  Andy Kaufman and Jerry the King Lawler, eat your heart out.
1st Place & Hand-Palm D'or Winner for May 2, 2014: Jonny Bones Jones
After his complete domination of Glover Teixeira in Baltimore, Jones was being heralded by fans and journalists as the best to ever put on 4 oz. gloves.  Despite his less-than glowing personality, it seemed that he had finally won over fans resistant to give the champ the love he absolutely needs to have to feel complete.  During the UFC 172 post-fight press conference Jones went on to say, "It was great to have the crowd on my side again. It has been a long time since I've had cheers. I figured it would be that way so I said let me really embrace this, let me really give this audience some entertainment."
Instead of taking the tidings of comfort and joy and goodwill and basking in the afterglow of the earned admiration, Jones decided to be himself.  Since he simply cannot get all of the fans to love him, he focused his attention on those easy targets that loathe him.  Whether it was teasing Phil Davis who suffered a loss on the same night (an act that many would argue was simply Davis's comeuppance for smack-talking Jones instead of taking his own opponent Anthony Johnson seriously) or whether it was poking fun at former champ Chuck Liddell for taking his friend and training partner's loss to Jones so personally, Jones wasn't content to let his work in the cage say "I told you so!" He was ready to hand out metaphorical (and in many cases, justifiable) middle fingers to anyone who dared to question his abilities leading up to his decimation of Teixeria.
And then the cries of cheater came from the peanut gallery.  Jones was accused of intentionally poking his opponent's eye during the fight.  While his imitation of Moe Howard was simply an accident and a by-product of the hand fighting technique used to measure distance, Jones's response to the accusations was anything but an accident.  When the complaints and criticisms of his hand fighting technique began to drown out the praise, Jones decided to respond in very Jon Jones-like fashion:
Jon Jones being Jon Jones, he immediately took the video down from his Instagram account, just not fast enough before it started making the rounds.  It's not unusual to spike the football after getting over on your opponent.  It's classless, if not entertaining.  But there's nothing wrong with it.  However, to upload a video poking fun at your detractors and then take it down immediately for fear of the public rebuke just shows a lack of commitment of character.  That and that Malki Kawa should really revoke Jones's social media privileges.  Who knows? Perhaps his phone was hacked again or it was lost again or whatever pathetic line of spin his management team will issue to try and move past it.  At the end of the day, his team needs to let Jon Jones be Jon Jones. He going to do it any way.  Better for you all to be in front of it than behind it regarding PR. Of course every time he opens his mouth to insert his foot, rest assured that the reactions of fans, those that love him and hate him will be the same.